SPS Kalyan Machine Designer
We are the Bio-Degradable Leaf Plate Making Machine Designers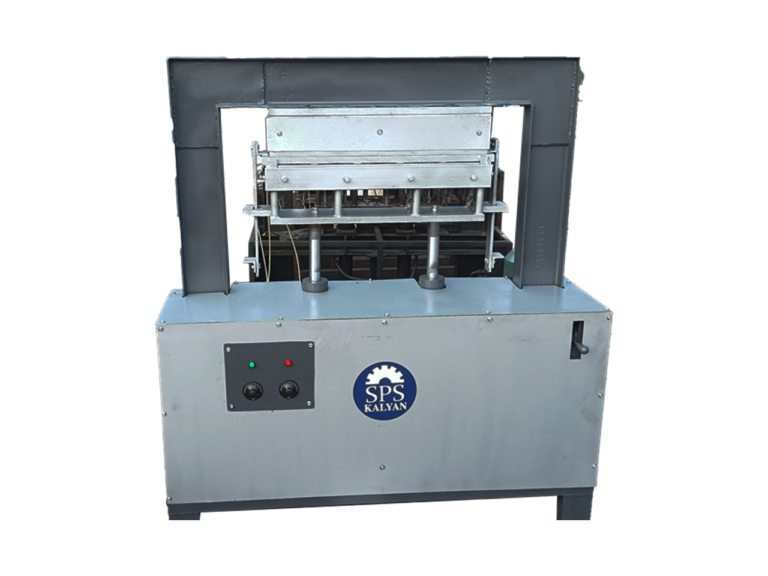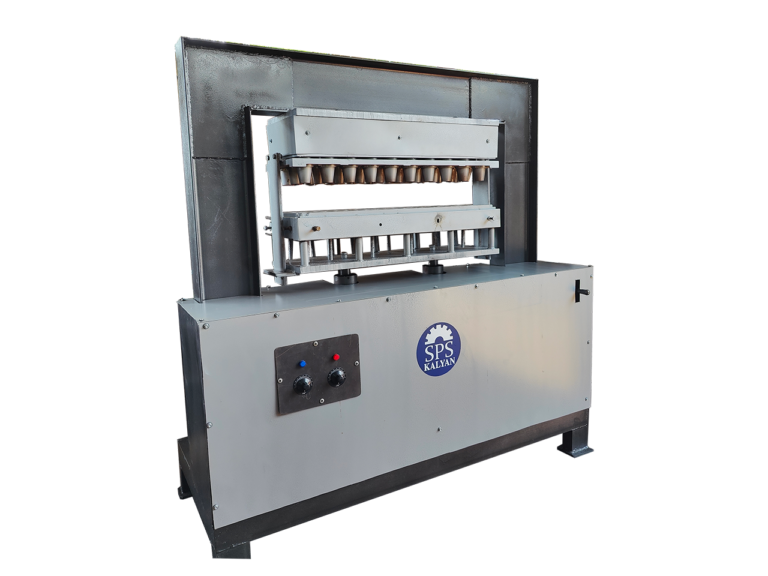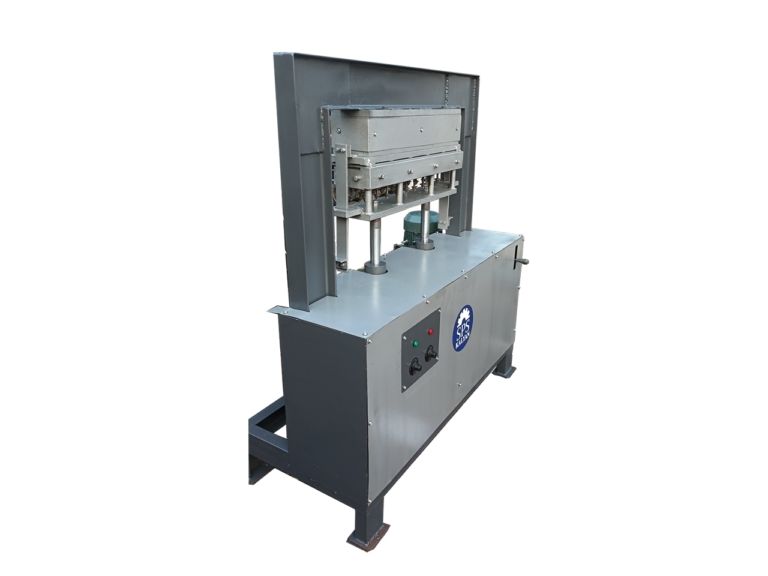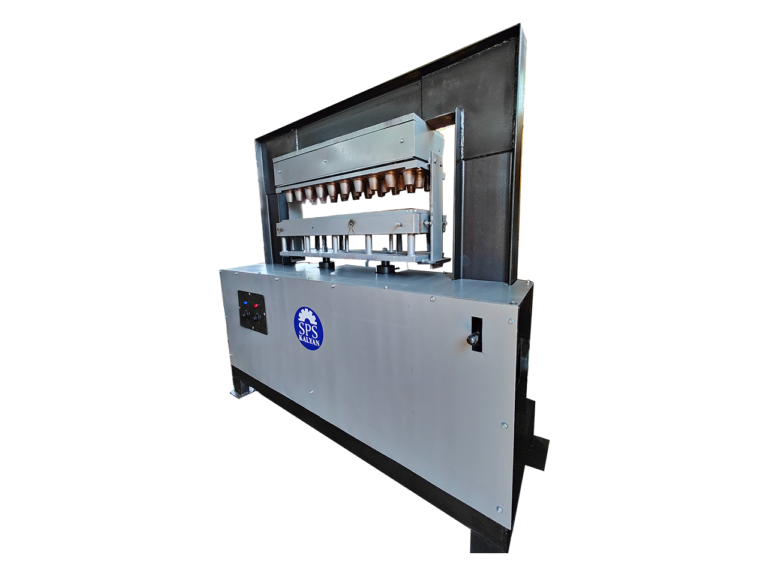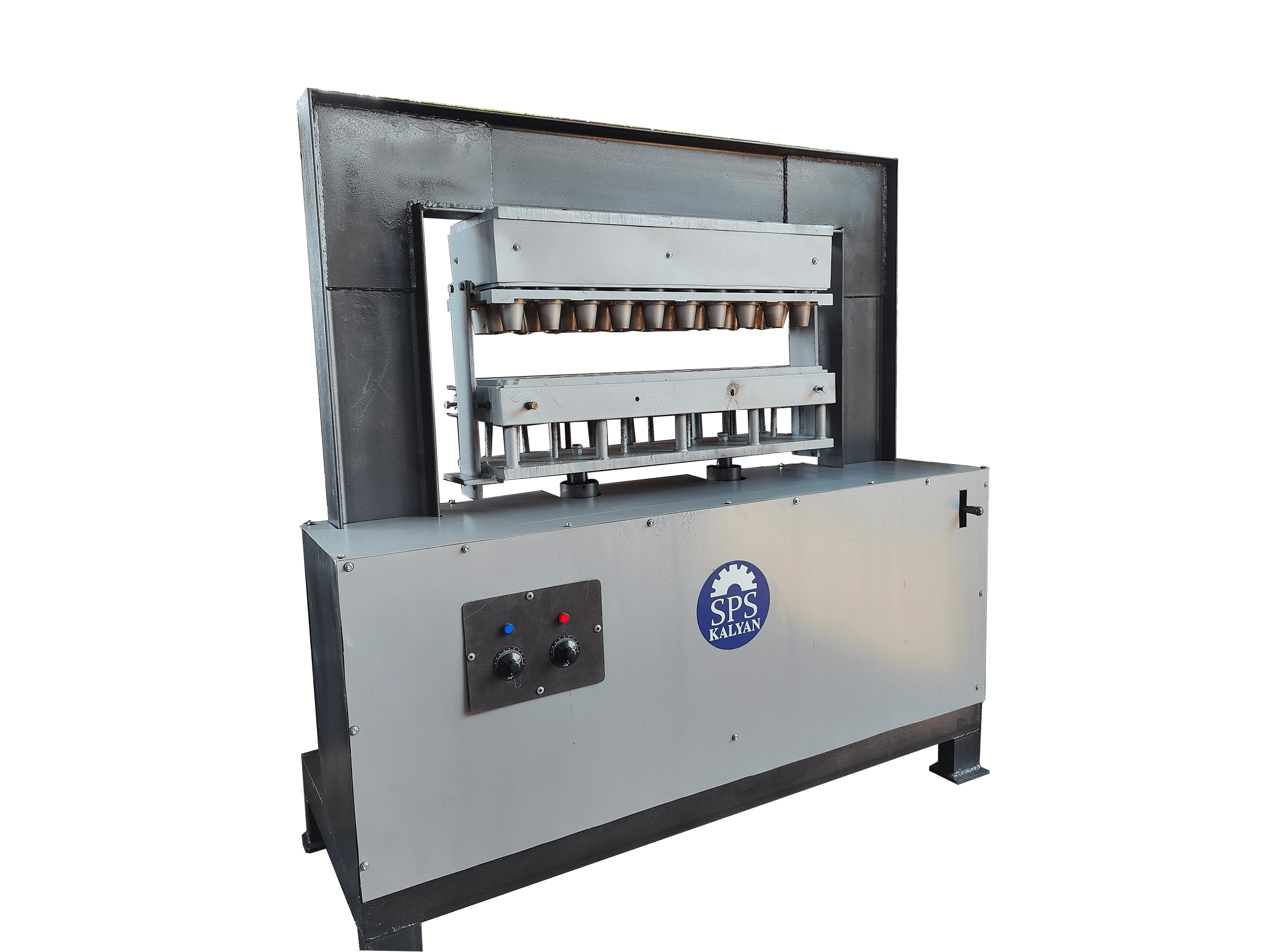 We have marked the name of our firm in the list of foremost organizations of industry by serving excellently to the ever changing requirements of clients.
The features for which we have received appreciation from our clients:
Fair business policies
Stern quality control
State-of-the-art infrastructural base
Wide range of products
Prompt delivery
Dexterous team of professionals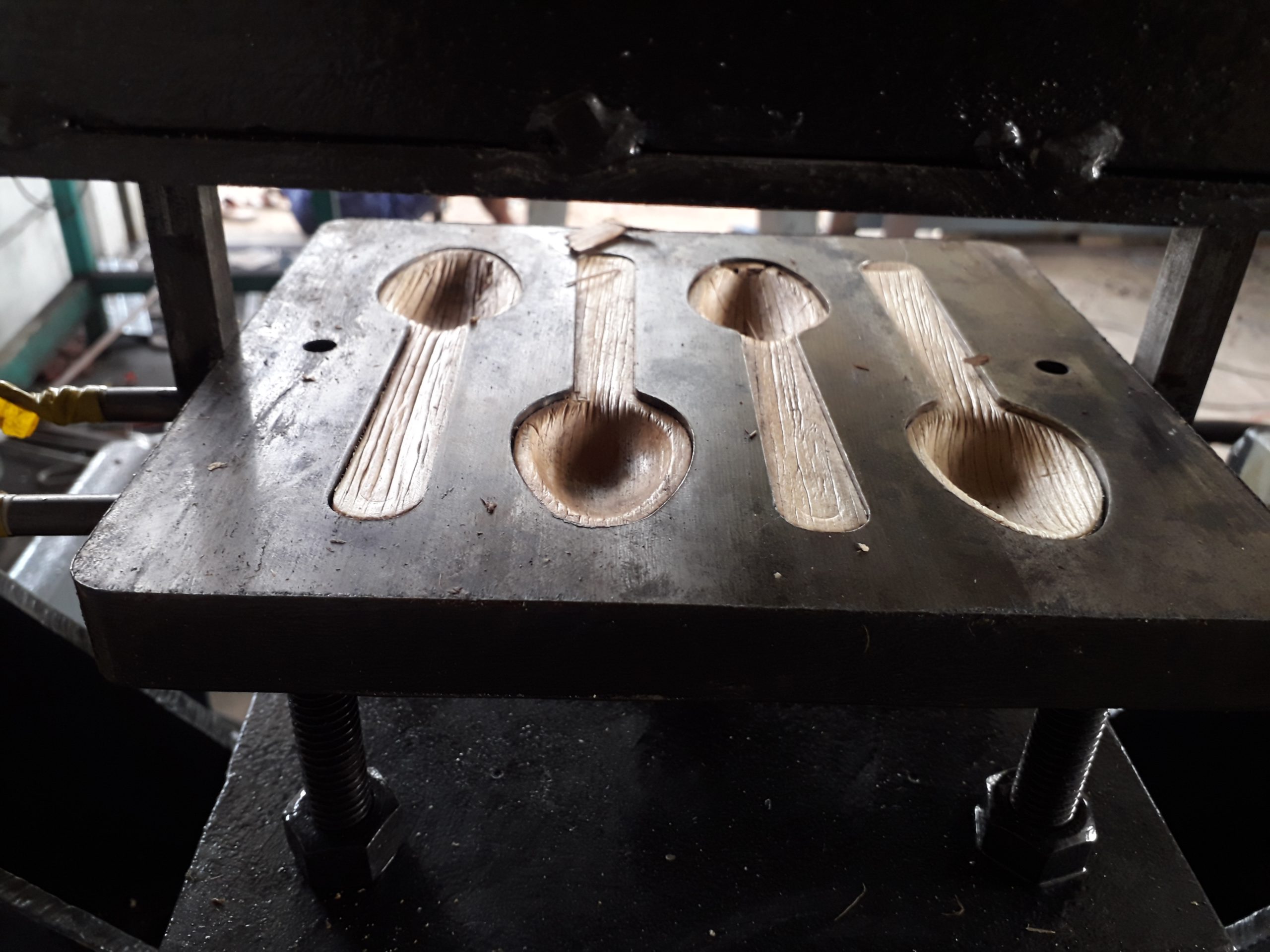 Reducing the Usage of Plastics
Our products are the result of years of research and development, ensuring that they not only meet but exceed industry standards for quality and sustainability. We continuously invest in cutting-edge technologies and materials to deliver innovative solutions that cater to the diverse needs of our customers.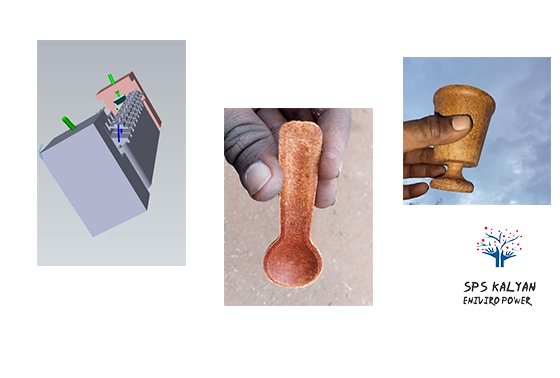 3D Designed Machines with Accurate Outputs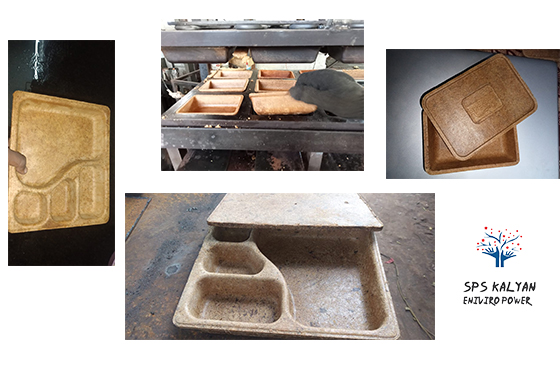 Strong Materials are used to make our Machines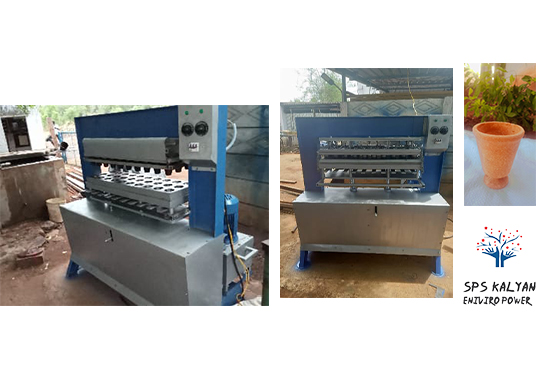 High Performance Machines
High Reliablity and Productivity
All

Uncategorized

Basket bag

Biodegradable

Biodegradable products

Machines

ORYZA PRODUCTS

TRUNK PRODUCTS
Trusted by Thousand of Customers
"I am very excited to see how sustainable Biodegradable Disposable items are made with agricultural waste. I also got support from the company in identifying manufacturers of the finished product with SPS machine. Thanks a lot"
"The Machines from this entity is always the best on the market. Does the work perfect as stated in their Portfolio. I am sustaining my business for the past 2 Years with the help of Kalyan"
"Making Business with SPS is hassle-free and it helps us to be the lead manufacturers of Areca Plates in our region. The After Sales support is good and helpful"
"Nice person they are giving all the details about the things. I bought the machine from SPS Kalyan, which is reliable and I was able to make a Fortune"